In Episode 107 of the podcast, we're talking about the Oscars (sort of). On behalf of Octavarius, I'd like to thank the Academy (all of you) for your support of our shows over the past 35 weeks, and for your continued support as we move into the future and expand our empire. As an arbitrary token of our appreciation, I'd like to present you with a podcast gift. Starting with the next episode, rather than us recording the podcast live on a Monday and you not being able to download it on iTunes for another full week, we're going to post our podcasts on that Friday! There will now only be a 4-day delay, which means when we're doing things over the weekend, you can find out about them before they actually happen! Hooray!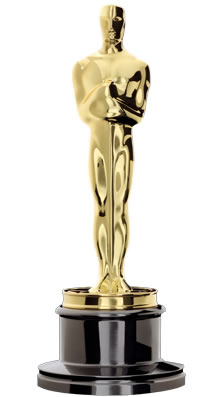 Want to chat with us LIVE as the podcast is being recorded? Head to octavarius.com/live-podcast every Monday at 9:45 to join us!
And here's the iTunes button, which you can click to download previous episodes of the podcast!