Did you pick out your favorite dress? Buy flowers? Order your corsages and boutonnieres? Did you remember to make reservations at that mid-level spaghetti place that you and your friends really like? Did you scout out a good gazebo to take pictures at? Have you found the perfect pair of socks to hide a tiny flask in? Good. In Episode 84 of our podcast, Octavarius is taking you to homecoming.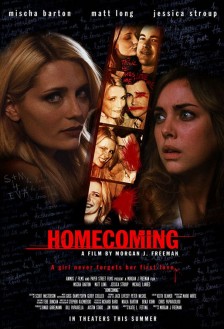 Want to chat with us LIVE as the podcast is being recorded? Head to octavarius.com/live-podcast every Monday at 9:45 to join us!
And here's the iTunes button, which you can click to download previous episodes of the podcast!