In Episode 142, we take our ages back a few years and discuss sexy vampires and brooding arena champions. We're talking about Twilight and the Hunger Games, the books vs. the movies, why Battle Royale is better, and more.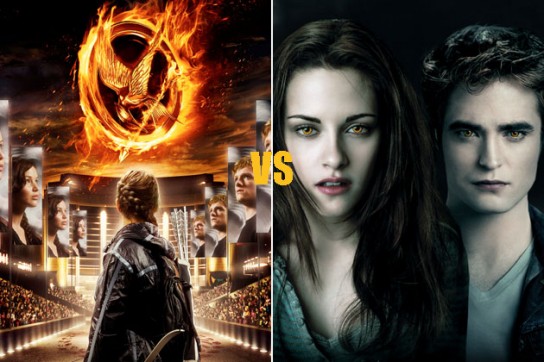 We broadcast the podcast LIVE every Monday at 9:45PM CST, so why not check it out sometime? We respond to Facebook and Twitter discussions as well as chatter in the chat room at livestream.com/octavarius, so stop by and be a part of the fun!
Here's the iTunes button, which you can click to download previous episodes of the podcast!